Our goal is to establish a virtually climate-neutral building stock by 2045.
---
Learn more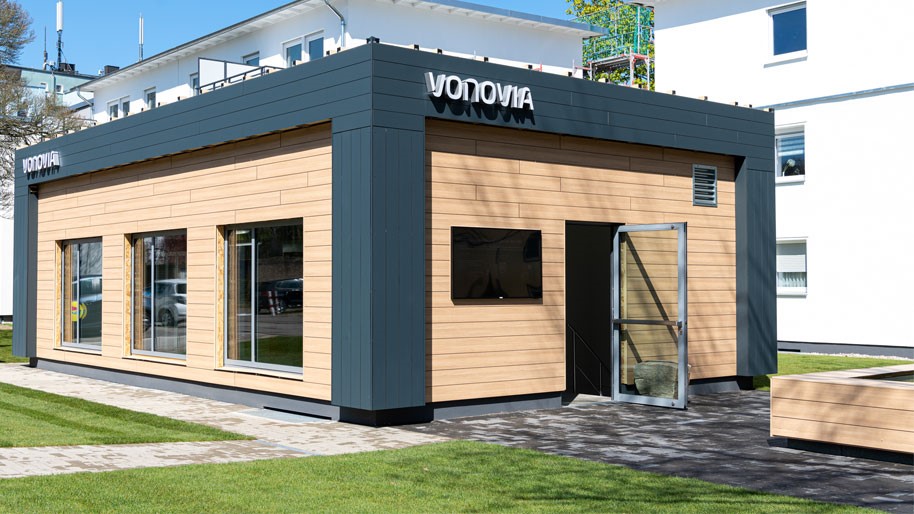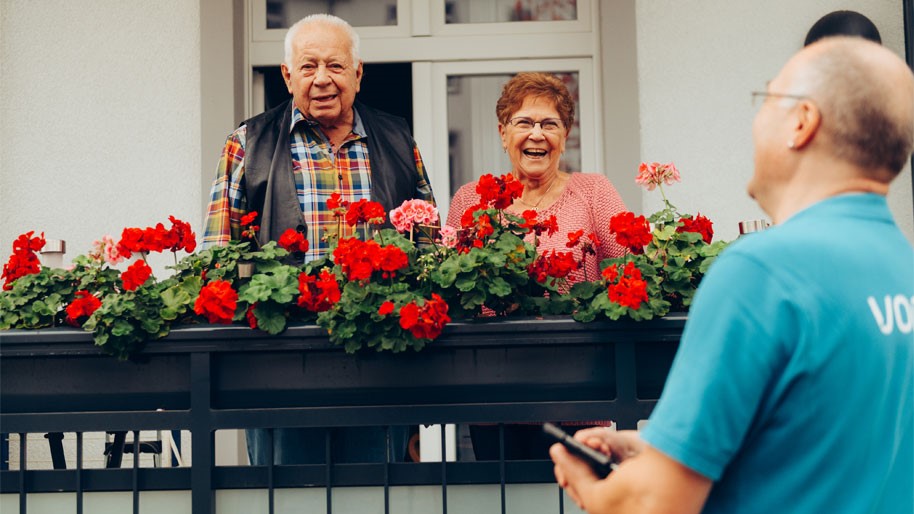 Business areas
Vonovia is not just one of Europe's leading landlords: We offer our tenants services to help make life easier and create new homes. Our portfolio also includes the sale of condominiums and the management of properties on behalf of third parties.
Didn't find what you were looking for?